---
Franklin School class of 1971 elementary photos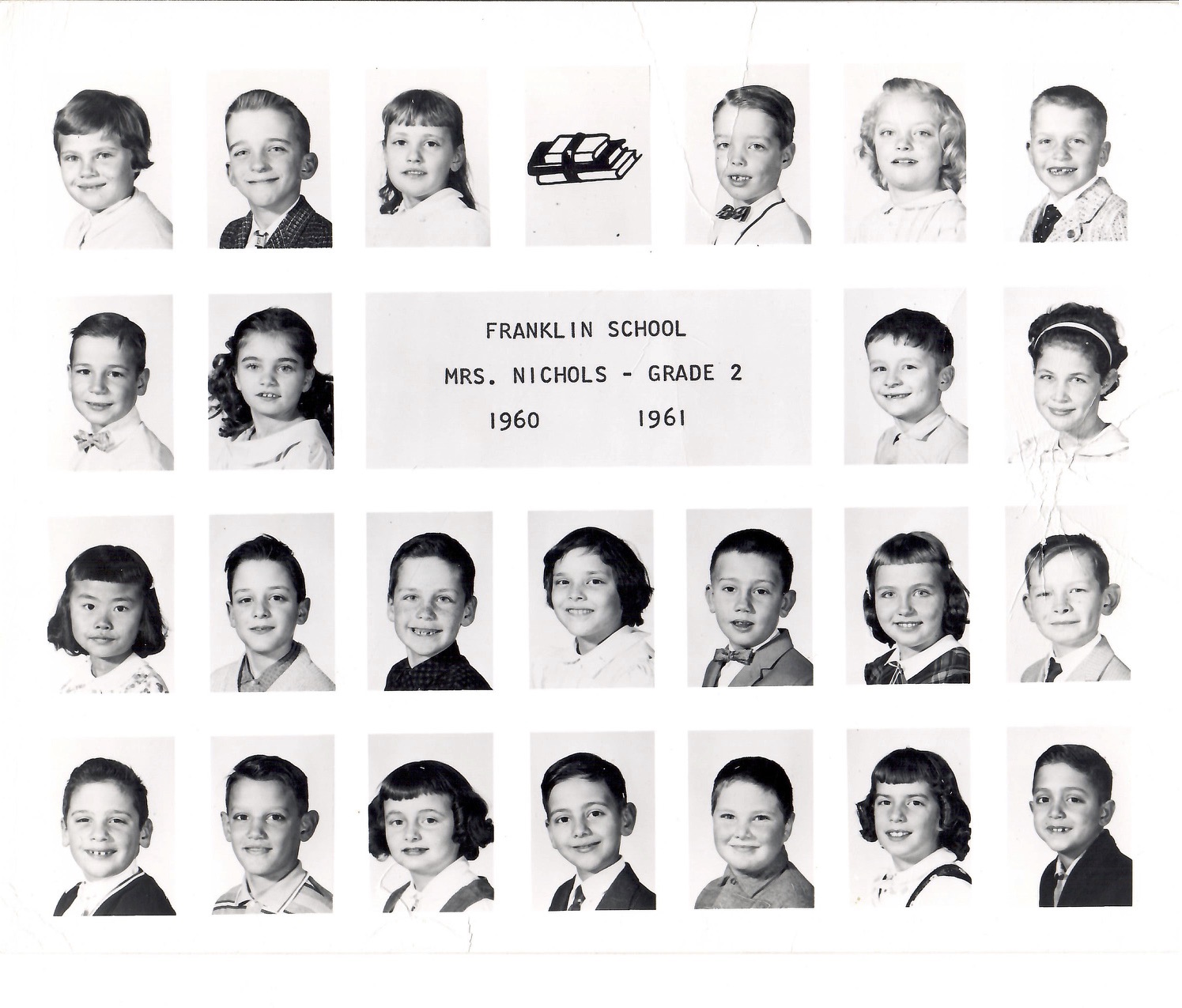 Photos scanned by Eric Newman in memory of David Newman, BHS 1971
David Newman is in the second row from the bottom, the third kid from the left.

If you can identify any of these kids contact Joe DiMaggio, BHS'67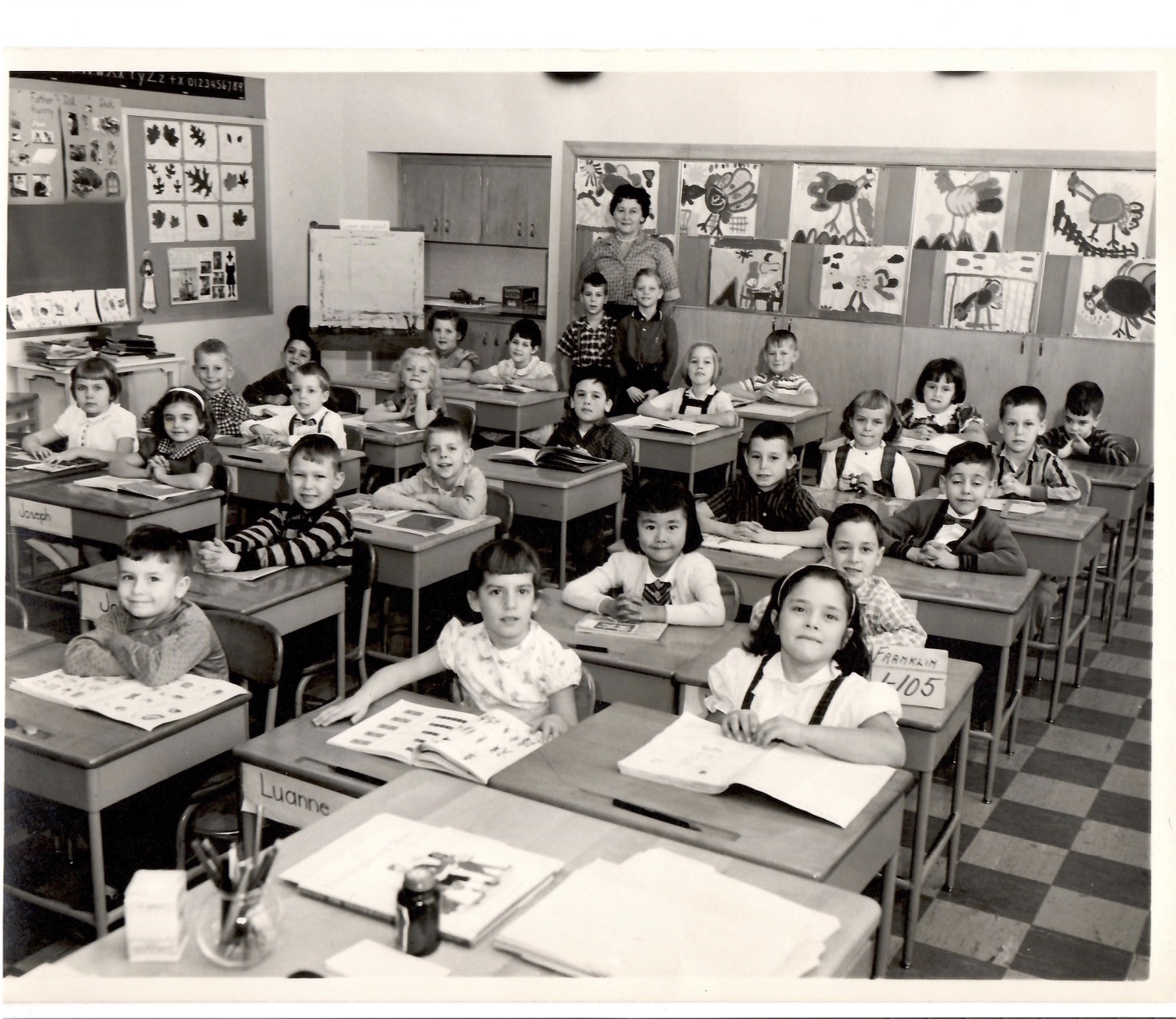 Photos scanned by Eric Newman in memory of David Newman, BHS 1971
---
The Original Bergenfield, NJ 'Mighty Mites' of 1941
John Rube, Bob Orf, Carl Boescherer, Bob Johnson, Kenny Callahan(representing his father Ray Callahan)



Congrats!
The 67-68 wrestling team will be inducted into the BHS Hall of Fame.

---
Bergenfield Alumni is now on Facebook,
you can link to us to receive updates and event news.
www.Facebook.com/BergenfieldAlumni
---
Do you enjoy the BHS Alumni Website,
Then please consider a membership.
---
-- Site Map --

Address Book | Reflections | links | Photo Gallery | Doo Wop Bands | homepage | Business and Personal Web Hosting
Bergenfield Education Foundation | Band Room | Friends of Music | Class of 1967 | Calendar of Events| BHS logowear
add your name to address book | change your address or e-mail | view alumni addresses
find alumni by state | view bulletin board | sign the bulletin board | search by state .
read news and stories about bergenfield | view memorials | add a memorial |
Faculty, Staff & Friends Address Book | Faculty, Staff & Friends Registration
. . .
| BHS honored Veterans || Alumni Veterans List || Veterans Registration |
. . .
| St. John's K-8 school | Bill Eaton Memorial Golf | Bergenfield Museum | BHS Drama Club |
Bergenfield Education Foundation | | BHS Chearleaders | BHS Band Room | Alumni Association
. . .
Photo II Galleries
1950's photos | | 1960's photos | | 1970's photos | | 1980's photos | | 1990's photos
Bergenfield Gallery Today | | Bergenfield Sports | | Bergenfield P.A.L | | Bergenfield, The Early Years | | Bergenfield Today
Elementary school photos
Doo Wop Bandss || 1960 Bergenfield High School Dedication

. . .
... Space and funding for the BHS Web site has been donated by
The Business Bible
The Unconventional Entrepreneur offers practical, applicable tips for starting
or growing your small business of turning your passion into apaycheck.
Spark Your Work

.
links

297 since